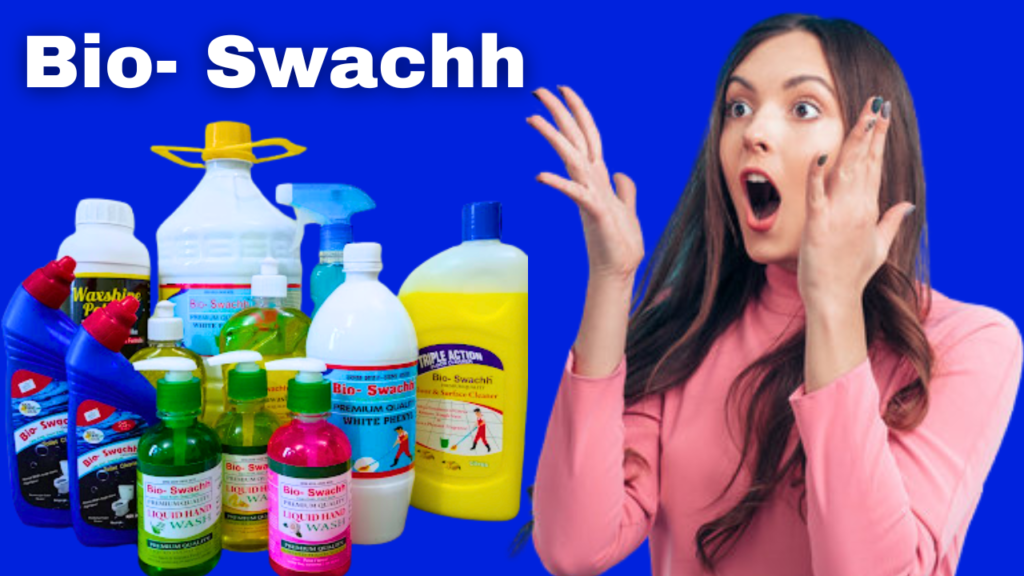 Welcome to
Bio Swachh
(Shri Shyam Chemicals)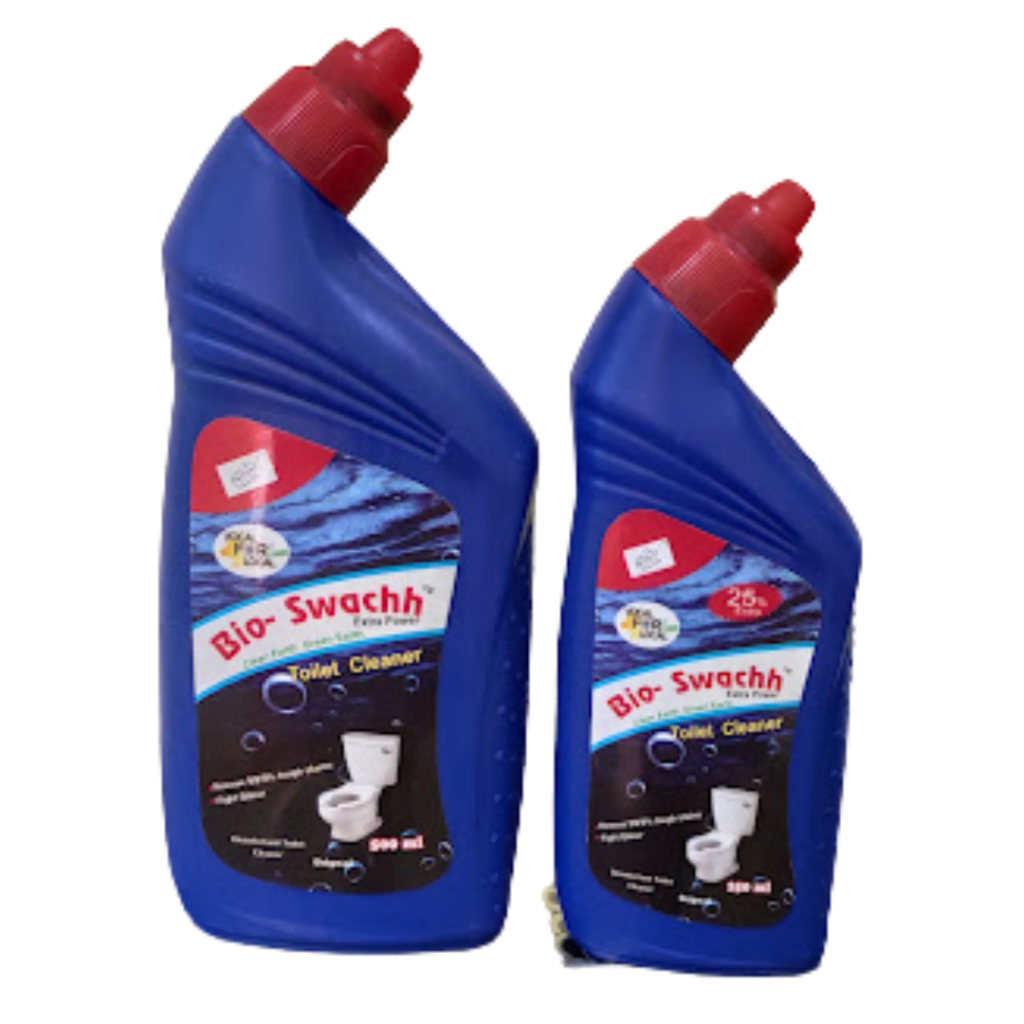 Bio-Swachh Toilet Cleaner 10x Ultra Clean
Bio-Swachh Glass Cleaner 12x Ultra Clean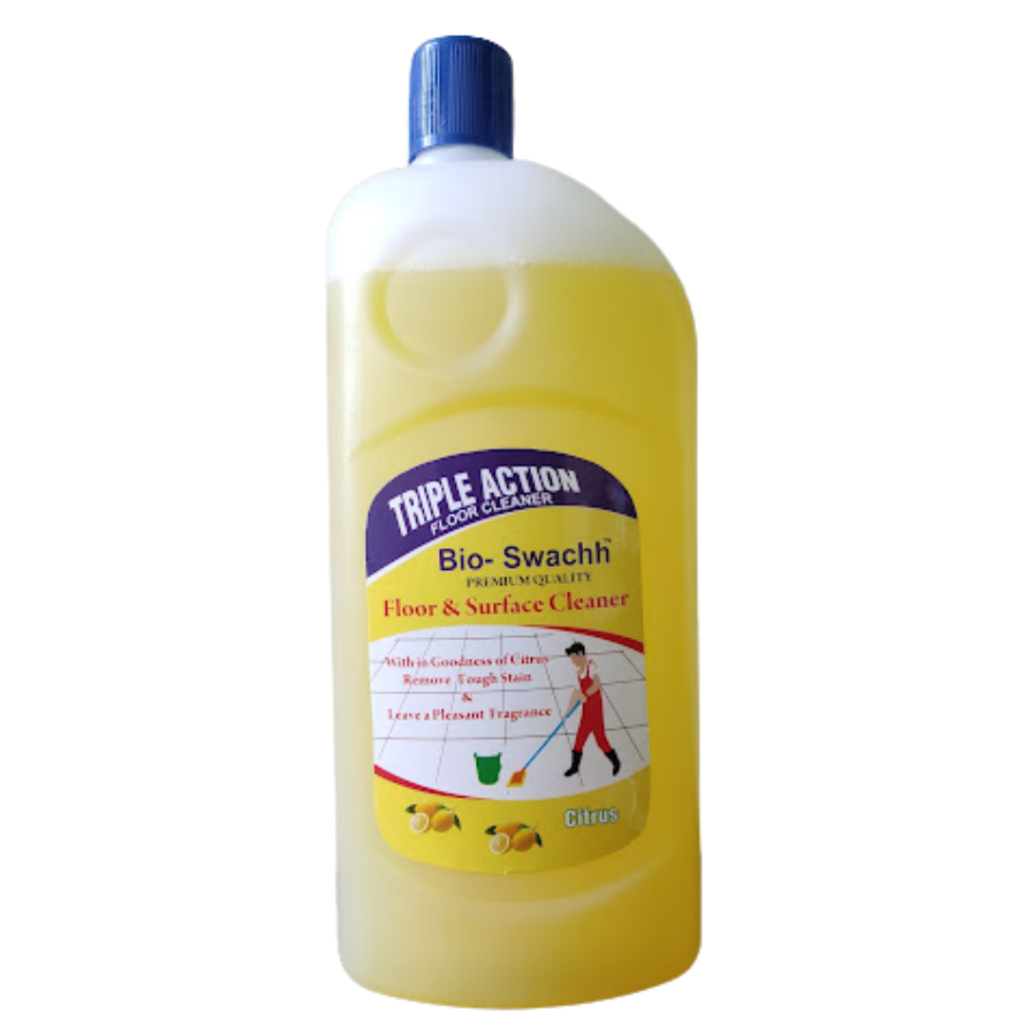 Bio-Swachh Floor Cleaner 10x Ultra Clean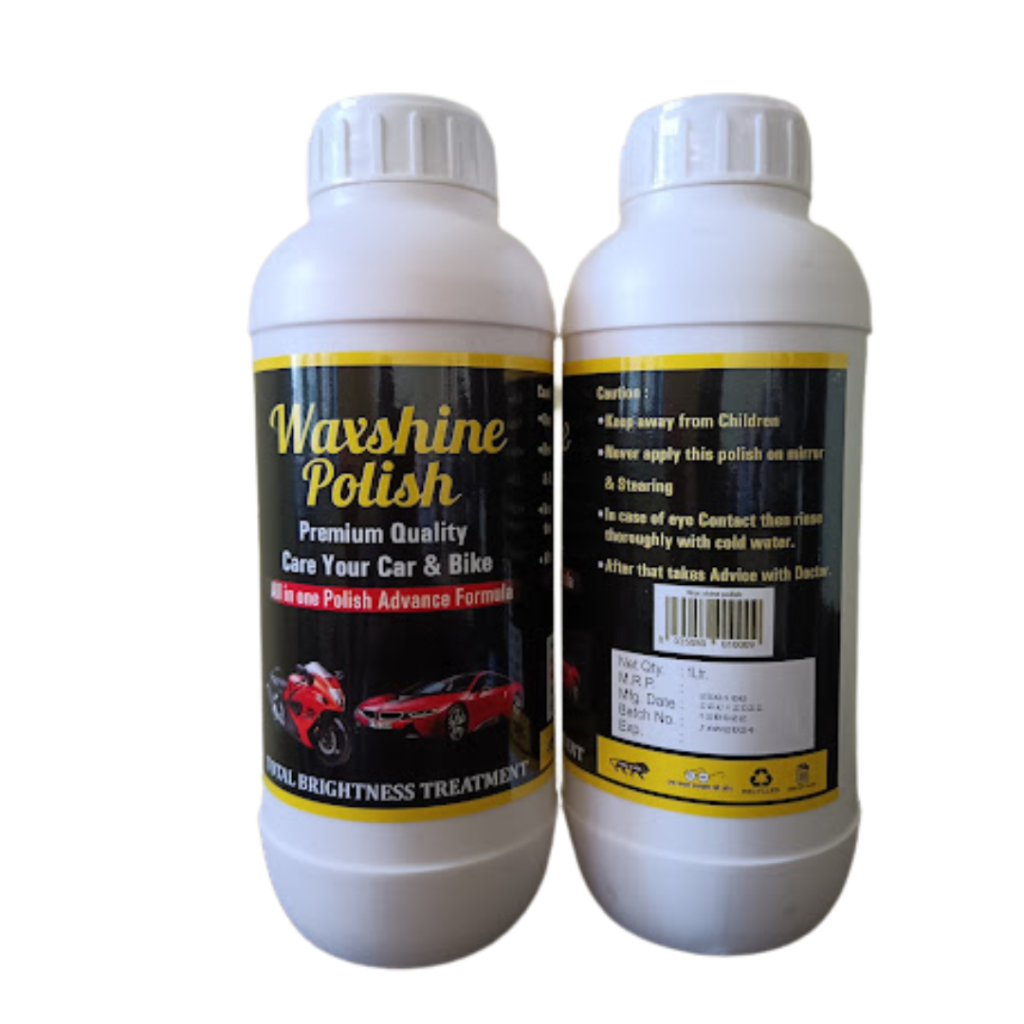 Bio-Swachh Car & Bike Polish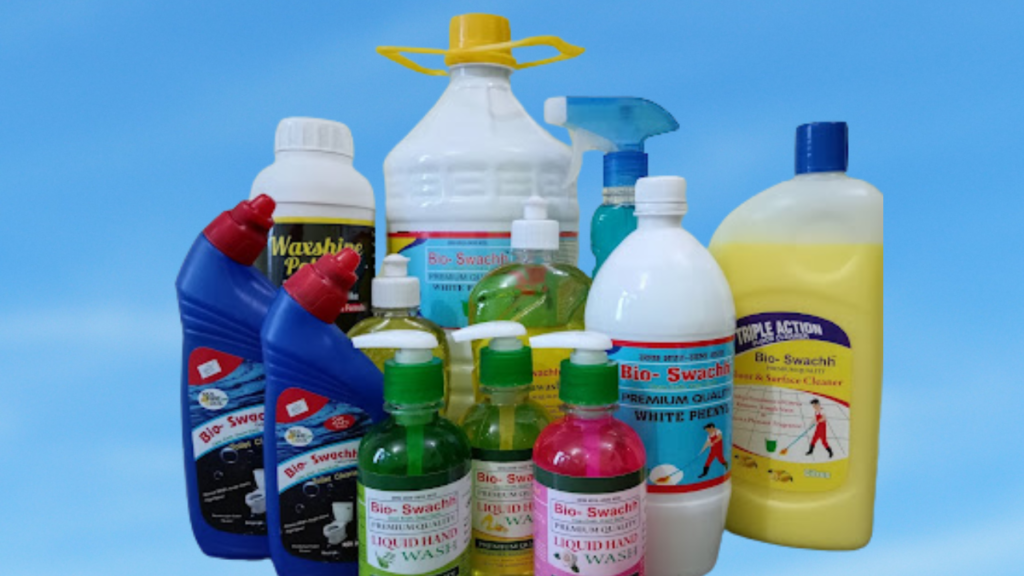 Bio-Swachh, a proud division of Shri Shyam Chemicals, where excellence in home care, housekeeping, and cleaning products is our legacy. With a relentless dedication to quality, innovation, and sustainability, we have become a trusted name in the industry, committed to enhancing the cleanliness, hygiene, and overall well-being of your home. Our product range is comprised of Liquid Phenyl, Household Cleaners, and Toilet Cleaners. Our brands include Bio-Swachh; and Dingo. We manufacture our products in a well-equipped facility, which is divided into R&D, production, processing, quality testing, packaging, and warehousing.
Our products are manufactured as per the standards set with the help of the most advanced technology, and well-tested ingredients. Moreover, customers acclaim our products for purity, longer shelf life, and ease of use Our vision is to form strategic partnerships to fill product/service/supplies gaps and serve businesses as well as homes with our vast range of high-quality and affordable cleaning products.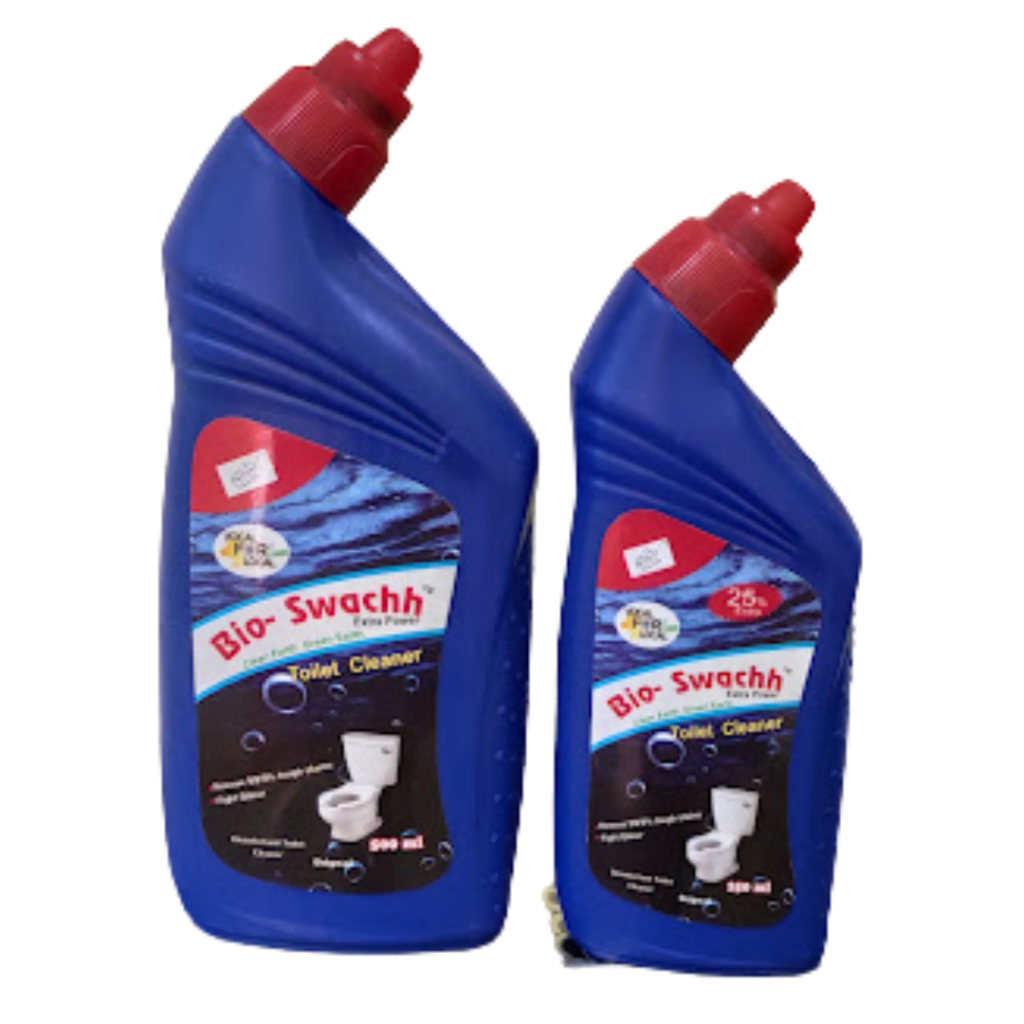 • Kills 99.9% of germs
• Helps fight odour and unpleasant smells
Handwash Bottle – Original Hand Wash- Germ Defence Formula | 10x Better Germ Protection
Glass & Multisurface cleaner
Glass Cleaner for Car, Kitchen and Home Surfaces | Multi Surface Cleaner
We'd Like To Hear From You!.....
Address:
341 Chhoti vihar near Phoenix mall pilibhit bye pass road Bareilly UP -243122
Brand Owner: SHRI SHYAM CHEMICALS
Toilet cleaner
Hand wash.
Dishwash
Glass & Multisurface cleaner
White Phenyl (diluted)
White phenyl concentrate
Disinfectant floor cleaner
Car & bike Polish
Car washing Sampoo
Air Freshner,
Car body Shinner
Term and Condition
Cancellation Policy
Privacy Policy
We value your feedback, For any compliments or complaints connect with our customer care executive at: